Beer #2: Oktoberfest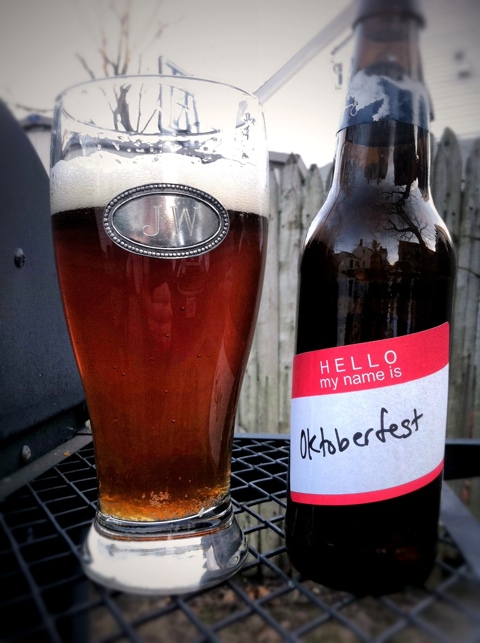 My second batch of beer came out right on target. The box originally given to me at Christmas by my parents with the rest of the starting equipment, I chose to brew this more valuable kit after I had my cheaper first batch done.
I replaced the included Ale yeast with a Safelager packet as my temperatures were in the lager range, and it bubbled away happily for almost two weeks. the result is a full 4% clear amber and full flavored lager. Taste is a bit of citrus and bread, and very drinkable. Very enjoyable to drink the first bottle on this unusually warm sunny day!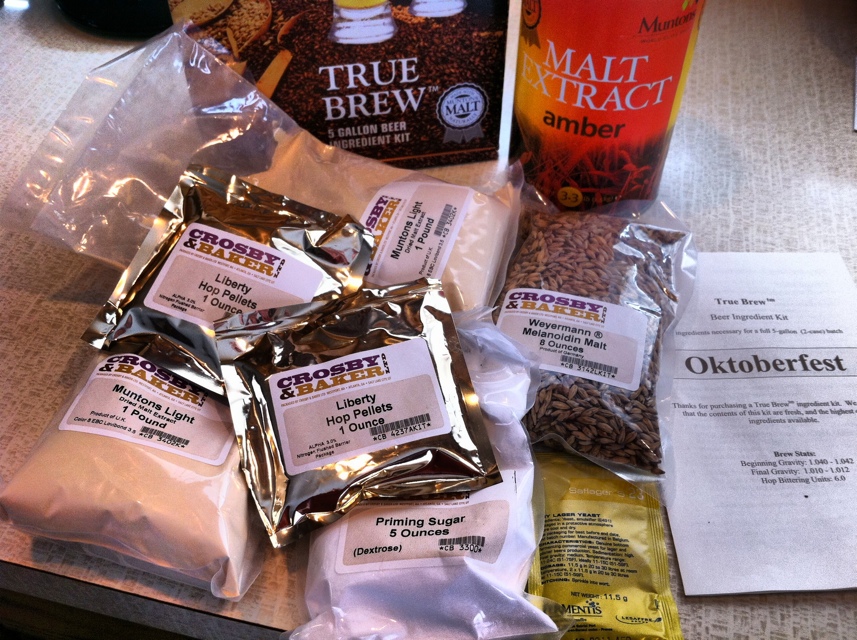 Posted March 18th, 2011 in
beer
.