Countryman ALL4 Test Drive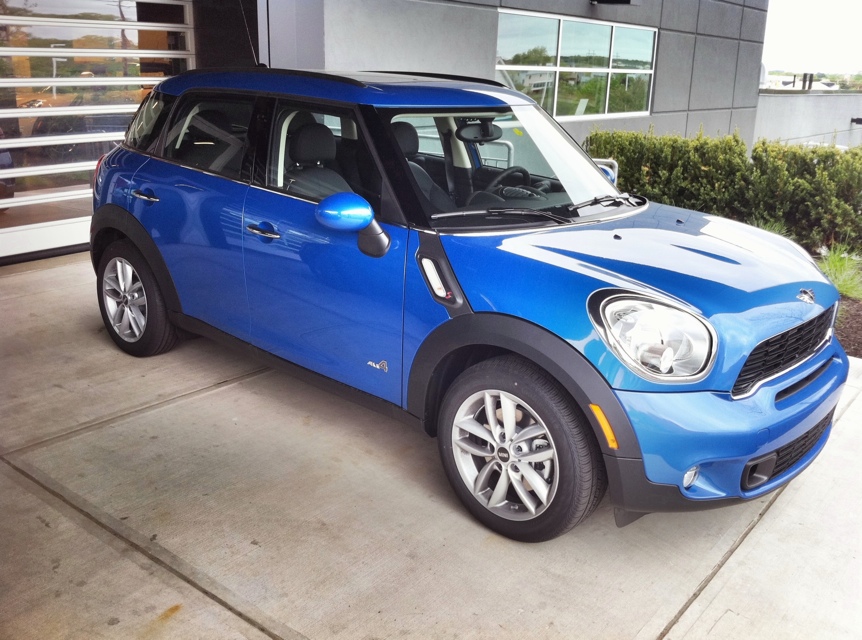 While the BMW was in for scheduled service today, I strolled over to the new MINI of Peabody to say hi and decided to take the new all wheel drive Countryman for a test drive now that plenty are available. The last time I drove a newer MINI was when were last shopping for a new car and ended up with the BMW.
Overall I was impressed. The Countryman didn't really have the "big" feeling I was expecting. It was definitely much more floaty than my cars. But the grip was all there. What really impressed me was the all wheel. Getting a rear-wheel drive BMW has made me hate front wheel drive and its constant sliding and wheel spin whenever I pull away from a stop while turning. That doesn't exist with the Countryman. Dropping the clutch in any gear (sorry!) translated to instant grip and go. Powering around exit ramps is a blast.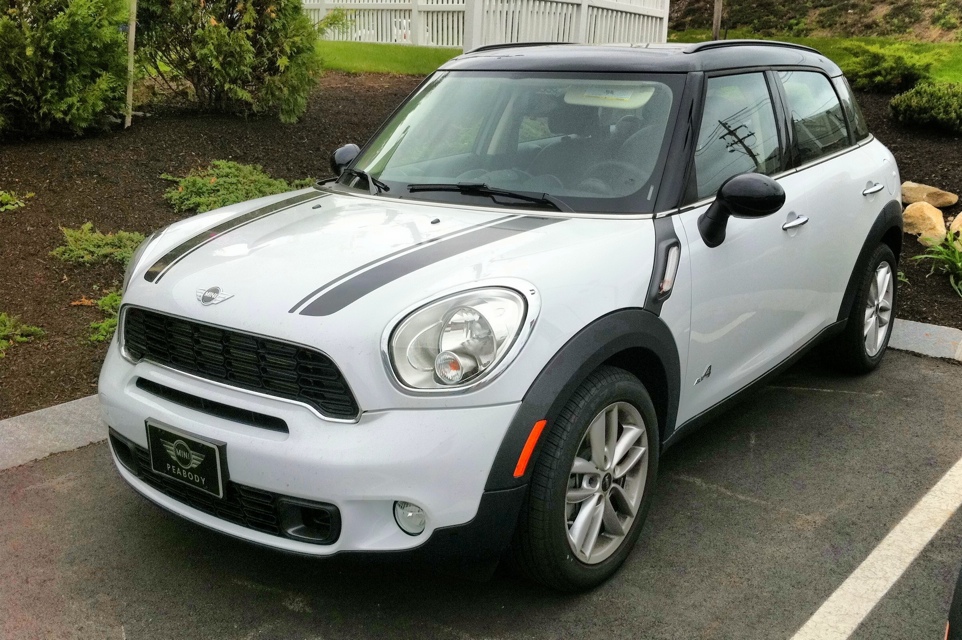 Not that I am considering one, but I need to keep tabs on things so I can have accurate opinions and recommendations. In fact, it is a perfect companion if you also have a first-gen mini when you want handling. We probably would have considered it more seriously than the other minis when we were shopping for a slightly larger but still fun hatchback (and then went with a 128 coupe—handling always wins!)