2010 iPhoneography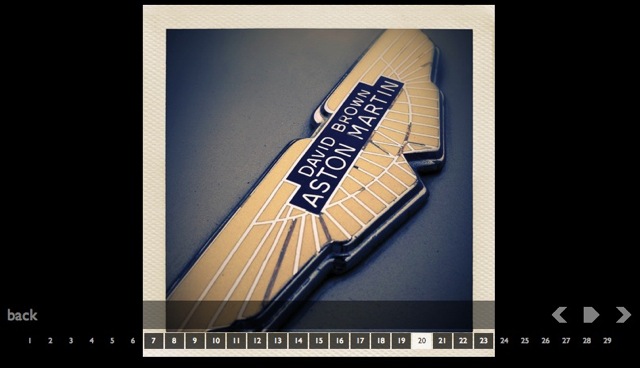 Halfway through 2010 I upgraded from an iPhone 3G with a non-focusing low-quality camera that most apps would not support, to an iPhone 4 with a much more impressive camera. I quickly started downloading various photography apps, starting with the popular Hipstamatic. If you've done the same you know how easy it is to create artistic photos of everyday life. So every once in a while I would snap a photo of something interesting, and use various apps to transform it to a style I often envisioned when first taking the photo. The list of apps would build as time went on, sometimes I couldn't remember which I used by the time I felt done with an image.
My iPhone now has three folders crammed with photo apps, including Hipstamatic, Pro HDR, Camera+, SlowShutter, Panorama 360 for shooting; Iris Photo Suite, Photomatix, BlurFX, TiltShiftGen for editing. But the fun is really in the vintage-styling apps like Infinicam, Lo-Mob, PictureShow, Pic Grunger, and more.
So click for a slideshow containing the photos from 2010 that I thought were post-worthy. On a side note, this new gallery format uses HTML5 and supports swiping on the iPhone and iPad. You will be seeing more of this in 2011.